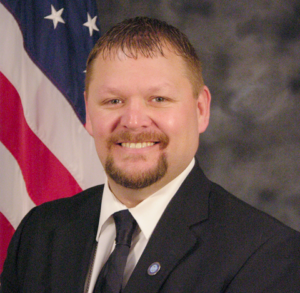 Special Agent Cameron Corey, MACJ is an Assistant Director with the South Dakota Office of Attorney General in the Division of Criminal Investigation where he oversees the field operations for the division. He specializes in violent crime, specifically sexual assault and homicide investigations.
AD Corey is also an adjunct professor at Mount Marty University, Lake Area Technical Institute, and the South Dakota law enforcement training academy (LET).
AD Corey was appointed by Governor Dennis Daugaard to Jolene's Law Task Force to study the effects of child sexual abuse in South Dakota and make recommendations to the South Dakota legislature. He is a co-founder of REACH in South Dakota. AD Corey began his law enforcement career in 1998.