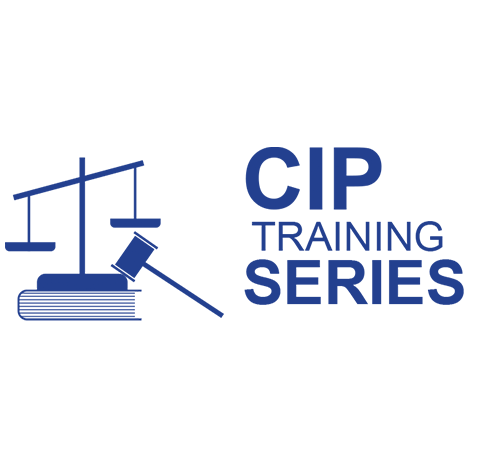 Understanding Psychosexual Assessments of Juvenile Offenders
Court Improvement Program (CIP) Training: Understanding Psychosexual Assessments of Juvenile Offenders
An brief overview of adolescent psychosexual and psychological evaluations covering testing instruments used, biopsychosocial/sexual information gathered through collateral information and first-hand accounts, and a discussion of recommendations provided.
Presented by: Gary Hoffman, Counseling Café
Gary received his undergraduate degree in education from Dordt College. He gained valuable insight into people through 13 years of educating children and young adults at various age levels. Gary received his master's in counseling and completed his doctorate in counseling from USD. He worked as a therapist, working with teenagers, adults, and families. He is a Licensed Professional Counselor-Mental Health, National Certified Counselor, and Chemical Dependency Counselor-Level III. Within the last 2 years Gary opened The Counseling Café to provide private practice outpatient therapy services.
Gary is trained in Cognitive psychology, which is a structured short-term effective treatment approach applied to a broad range of psychological disorders. He focuses on individuals, couples, and families dealing with abuse issues, addictions, alcohol and chemical dependency, divorce, pre-marital counseling, depression, and relationship difficulties. The area of counseling specialization he has developed for the Sioux Falls region is a theoretical and graceful approach for addressing sexual addiction. Sexual addiction involves a tremendous amount of guilt and shame and therefore becomes difficult to step forward and acknowledge the pain involved with sexual struggles and suffering.