Mandated reporters are an essential part of the child protection system because they have an enhanced capacity, through their expertise and direct contact with children, to identify suspected child abuse and neglect.
Mandatory reporters are required by law to report child abuse and neglect, but anyone concerned about a child's safety and welfare is encouraged to report abuse and/or neglect.
Complete Training
Multiple free training options are available for mandatory reporters in South Dakota.
SD Department of Social Services' Video Training for Mandatory Reporters (will take you to DSS site)
Recognizing and Reporting Child Maltreatment (registration required)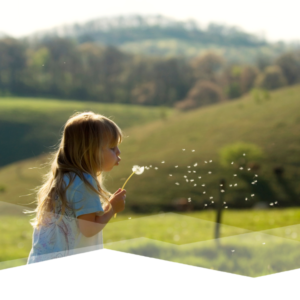 Who is a mandatory reporter in South Dakota?
Chemical Dependency Counselor, Child Advocacy Organization Employees or Volunteer, Chiropractor, Coroners, CPS Staff, Dental Hygienist, Dentist, Doctor of Osteopathy, Domestic Abuse Shelter Employees or Volunteers, EMT, Hospital Intern or Resident, Hospital Personnel, Law Enforcement Officers, Licensed or Registered Child Welfare Provider, Mental Health Professionals or Counselor, Nurse, Optometrist, Parole or Court Services Officers, Physician, Podiatrist, Psychologist, Religious Healing Practitioner, School Counselor, School Official, School Personnel, Social Worker, Teacher, Any Safety-Sensitive Position (SDCL 3-6C-1).
South Dakota Law requires the reporting of child abuse and neglect by certain persons (called mandated reporters) and permits the reporting of child abuse and neglect by all persons.
Report Child Abuse or Neglect
In South Dakota, anyone can call 1-877-244-0864 to report child abuse and neglect. Intake Specialists with SD Department of Social Services will be available from 8 a.m. to 5 p.m., Monday through Friday.
If reporting before 8 a.m., after 5 p.m., on the weekends or during a holiday, please contact local law enforcement.
Always call 911 if a child is in immediate danger!
Resources