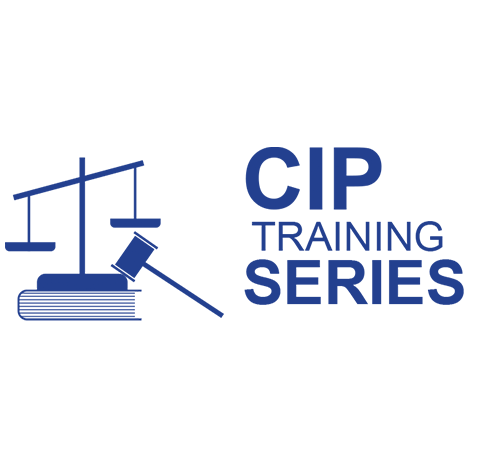 Value of Family Voice in System's Work
Court Improvement Program (CIP) Training: Value of Family Voice in System's Work
August 30 @ 12:00 pm – 1:00 pm CDT FREE
Presented by: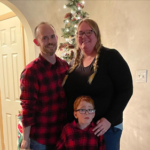 Rochelle Holloway resides in Sioux Falls, SD along with her husband, Thomas, son, Levi, and labradoodle, Cy. They have been foster parents for nearly nine years and provide respite to a young adult with autism. Their table is never too small and they open their home to many others needing encouragement and love. Rochelle has a knack for advocating for those she encounters as well as her family. You may find Rochelle and her family exploring the outdoors while camping, hiking, on the side by side; or indoors, competing in speed jigsaw puzzle tournaments, swimming, or playing board games. Professionally Rochelle is a Licensed Clinical Social Worker and Certified Health Care Ethicist.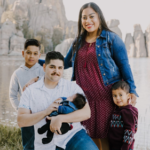 Karissa Perez is a Family Support Coach, Intensive Case Manager, and Anger Management Instructor at Youth and Family Services- Stronger Family Program. She is also a full time Masters of Social Work Student at the University of Denver and will begin her field placement hours in June 2023 with CPCM. She serves on the Family Leadership Group and several other groups in the Rapid City. Karissa resides in Box Elder with her husband, two sons (age 10 and 4), her daughter (9 months old) and furbaby (4).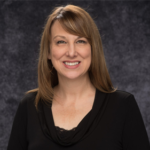 Darbi Hunt is the Birth-Five Projects Manager for the SD Statewide Family Engagement Center and the Family Lead for the SD Early Childhood Comprehensive Systems Collaborative; she also assists with grant administration and teaching and coordinating Common Sense Parenting. Darbi serves on several boards and committees including South Dakota's Learn the Signs Act Early Team; the Education, Innovation and Research Task Force; and Early Learner South Dakota Leadership, serving as the co-chair of their Collaboration Committee. Darbi graduated Summa Cum Laude from Black Hills State University with a Bachelor of Science in Applied Psychology in 1997 and started at Black Hills Special Services Cooperative in 1998. She has had the opportunity to work in many programs throughout BHSSC; each one has taught her something new and contributed to her personal and professional growth. She started with the Developmental Disabilities Division and later served as the Director of the Black Hills Foster Grandparent Program for 10 years. Darbi lives in Sturgis, SD with her husband and 13-year-old boy-girl twins. She is also an advocate and friend to a woman who receives support services in Lemmon, SD.

A strategic and collaborative leader with experience in higher education teaching and management, non-profit leadership, and interdisciplinary projects, Darla Biel, MA, CFRE, is the Assistant Director at the South Dakota Center for the Prevention of Child Maltreatment at the University of South Dakota's School of Health Sciences She serves as the SD Early Childhood Comprehensive Systems (ECCS) Lead, convening an interagency advisory board and community partners to build a shared vision and plan for ensuring a strong start for all South Dakota children. Biel is also project lead for Resilient Communities, a community-led initiative that increases collective capacity to know about, respond to, and prevent child abuse. As a lifelong learner, Biel holds degrees from Bethany College (Lindsborg, KS), Iowa State University (Ames, IA), and Pacific University (Forest Grove, OR), as well as graduate certificates in Child & Adult Advocacy Studies (USD) and Certified Fund Raising Management (Indiana University). She is currently pursuing a doctoral degree in adult learning and administration in higher education from the University of South Dakota. Darla also volunteers as the Chair for the South Dakota Nonprofit Network and as a Board Member of Ascension Lutheran Church in Brookings, where she and her husband, Marc live.