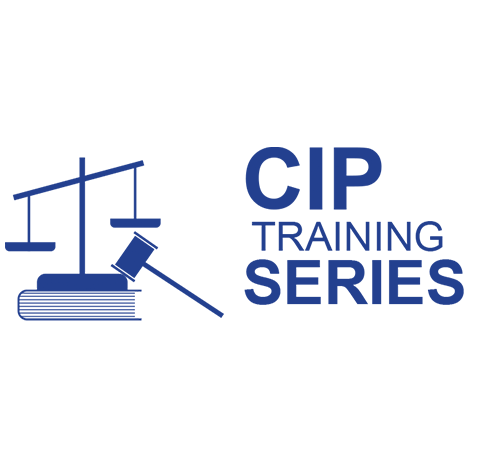 Understanding Psychosexual Assessments of Adult Offenders
Court Improvement Program (CIP) Training
Understanding Psychosexual Assessments of Adult Offenders: Demystifying the Psychosexual Evaluation
The presentation will discuss the process from start to finish from the clinicians point of view, discuss common components/procedures, and how the evaluation guides treatment post-sentencing.
Presented by: Shane Larson, Watertown Compass Center
Shane earned a master's degree in clinical counseling from South Dakota State University in 2007. He is licensed in South Dakota as a Licensed Professional Counselor-Mental Health (LPC-MH) and Licensed Addiction Counselor (LAC). Early clinical experience included work with at-risk minors, sexual offenders, and the severe and persistently mentally ill at the Human Service Agency in Watertown, South Dakota. In addition to client direct services, Shane was an adjunct instructor for Mount Marty College and Lake Area Technical College for five years.
To better specialize in sex offender work, Shane entered private practice in 2011 and subsequently established Compass Counseling and Assessments, Inc. He currently provides psychosexual assessments and sex offender treatment to Sioux Falls, Aberdeen, Brookings, Watertown, Sisseton, as well as the Cheyenne River and Standing Rock Tribes. Shane also regularly provides consultation services related to sexual offenders for attorneys, schools, state (e.g., Child Protection Services) and federal (US Probation) agencies.
Shane was born and raised in rural Watertown. After high school, he enlisted in the United States Army where he served in the Military Police Corps. He served honorably at the military prison in Ft. Leavenworth, Kansas. He resides in Watertown with his wife of eighteen years and their two children.