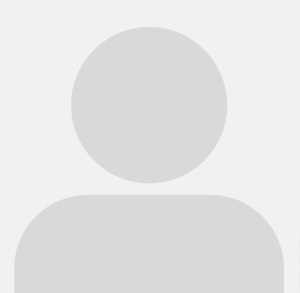 Alex Van Voorhis, Program Coordinator
An analytical and driven leader, Alex Van Voorhis, MSW, CSW, brings a wealth of experience in grant management, problem-solving with multi-disciplinary teams, marketing communication, data analysis, and event planning. As the Program Coordinator at the Center for the Prevention of Child Maltreatment, Alex serves as lead of the Sexual Assault Nurse Examiner (SANE) initiative. In this role, she coordinates trainings and continued education for nurses, while also facilitating a committee of certified SANEs across the state.
Driven by a profound passion for preventing all forms of violence, Alex consistently strives for excellence through continuous learning opportunities. She holds a Bachelor of Science in Strategic Communications and Music from North Dakota State University, a Master of Social Work degree from University of South Dakota, and most recently obtained her Certified Social Work (CSW) license in South Dakota.