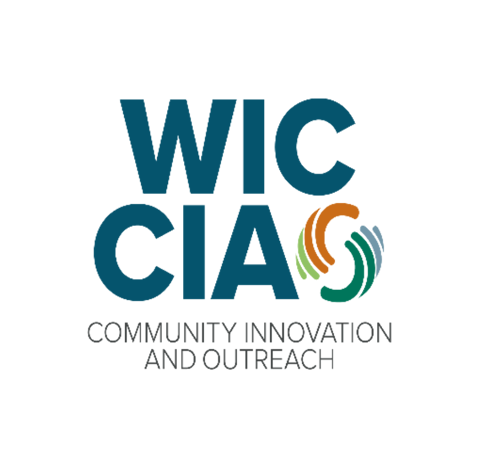 WIC Outreach: St. Lambert's Preschool Screening
WIC Outreach
WIC Outreach will be available at St. Lambert's Preschool Screening. Attendees will be able to learn more about WIC, determine if they are eligible, and provide feedback on WIC services.
WIC Outreach is just one of many services available during this event.
This training is being offered through the WIC Community Innovation Awareness Outreach Project. You can learn more about this effort at https://sdcpcm.com/wic.