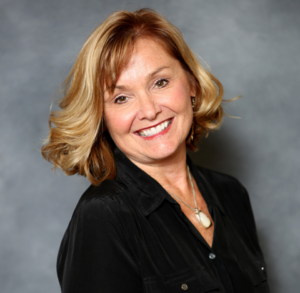 Krista Heeren-Graber, MS has served as Executive Director at South Dakota Network against Family Violence and Sexual Assault since 1999.
Krista earned her M.S. from South Dakota State University in Counseling and Human Resource Development.
In addition to serving as Executive Director, Ms. Heeren-Graber also holds a position as an Adjunct Instructor at the University of Sioux Falls.