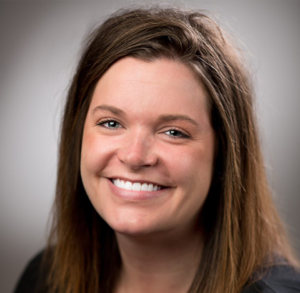 Nikki Eining is an Outpatient Therapist for Avera Behavioral Health in Brookings, SD and a licensed social worker who brings a diverse set of experiences and passions.
She has spent over 14 years working in the mental health field with children and families in office, school and community settings. She has professional experience in clinical mental health, education, research design, non-profit, program development and trauma-informed care practices.
Nikki is very passionate about trauma-informed practices along with collaboration to help decrease barriers for youth and families in Brookings County. In her spare time she enjoys spending time with her family, enjoying nature, cooking, baking and staying active.