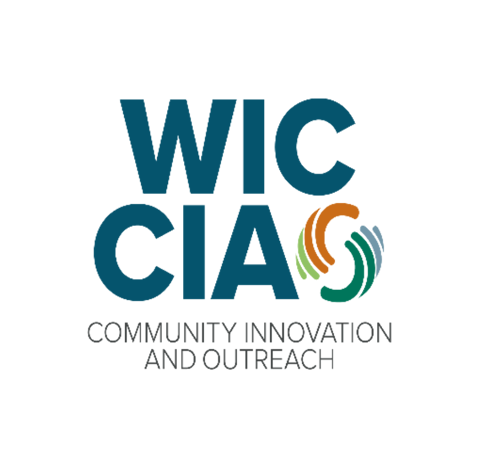 Cross-Cultural Communication and Working with Interpreters Evening Session
WIC CIAO Project: Cross-Cultural Communication and Working with Interpreters Evening Session
This 2-hour training will include 2 parts:
Part 1: Cross-Cultural Communication
Engage in a language immersion experience and discuss the challenges of language acquisition. Learn key insights about the backgrounds of multi-lingual learners. Finally, participants will learn and practice some techniques for effective communication with multi-lingual learners or non-native English speakers.
Part 2: Working with Interpreters
Participants in this course will gain an understanding of the role of the interpreter, the difference between interpretation and translation, and best practices for working through interpreters.
Training Partner: Lutheran Social Services of SD
This training is being offered through the WIC Community Innovation Awareness Outreach Project. You can learn more about this effort at https://sdcpcm.com/wic.