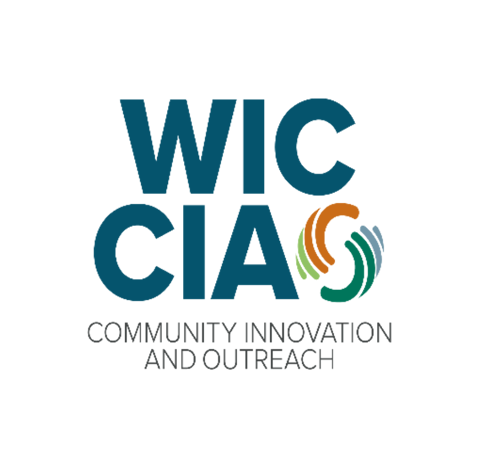 Cultural Awareness Evening Session
WIC CIAO Project: Cultural Awareness Evening Session
This 2-hour session will cover both parts of the Cultural Awareness training.
Part 1: Relating to Norms
Through this training we will explore and discuss key aspects of culture. Using descriptive cultural continuums and examples from lived experience we will identify and discuss cultural norms. Through interactive dialogue, participants will apply this information to their own culture and make connections to a culture different from their own. Participants will come away with a visual representation showing where they and someone they know would fall on cultural continuums including Time Orientation, Individualism and Collectivism, Direct and Indirect Communication and more.
Part 2: Understanding Values
In this session, participants will discuss the advantages and disadvantages of specific cultural norms and values. We will grow awareness of our own cultural hooks and explore root causes of these cultural norms.
Training Partner: Lutheran Social Services of SD
This training is being offered through the WIC Community Innovation Awareness Outreach Project. You can learn more about this effort at https://sdcpcm.com/wic.
Registration
https://usd.zoom.us/meeting/register/tJ0vfumupz4jGNDBiZLTvK9Y_5XY0NpntFzk