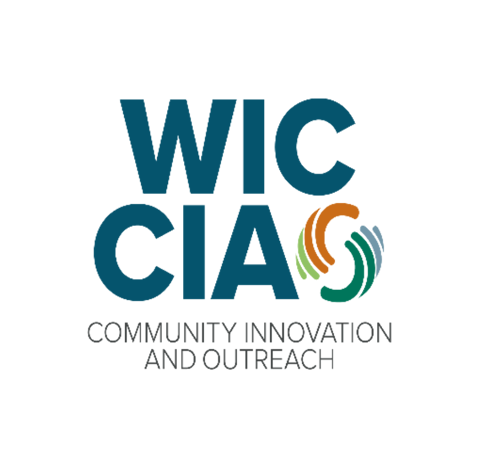 Culturally Competent Outreach and Engagement
WIC CIAO Project: Culturally Competent Outreach and Engagement
In this session, we will review some everyday cross-cultural scenarios and discuss qualities and approaches that would yield positive outcomes. Participants will explore ways to show respect and sensitivity and effectively engage with the diverse communities they serve.
Training Partner: Lutheran Social Services of SD
This training is being offered through the WIC Community Innovation Awareness Outreach Project. You can learn more about this effort at https://sdcpcm.com/wic.