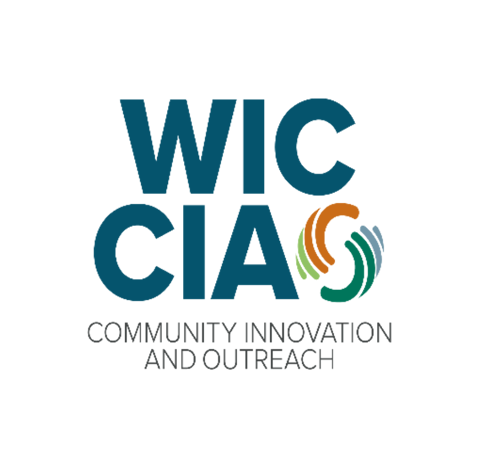 Refugee Resettlement 101 and Diversity Panel Evening Session
WIC CIAO Project: Refugee Resettlement 101 and Diversity Panel
This 2-hour training session will include 2 parts:
Part 1: Refugee Resettlement 101
This session will explore what it means to become a refugee and the process of resettlement from country of origin, to refugee camp, to the interview process, arrival and adjustment to life in a new country.
Part 2: Diversity Panel
This panel presentation will elevate the voices of immigrant and refugee residents as they speak to their backgrounds, what brought them to the US, some key points regarding life in their homeland, the main challenges in adjusting to life in the US and perspectives on how to support success for our culturally diverse clients.
This training is being offered through the WIC Community Innovation Awareness Outreach Project. You can learn more about this effort at https://sdcpcm.com/wic.