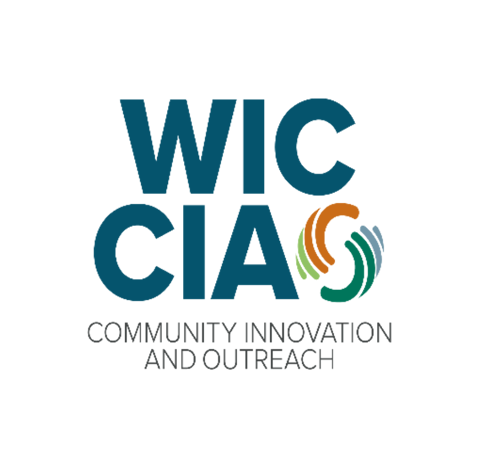 WIC CIAO Grant Announcement
Grant Announcement Ceremony
Wednesday, September 13
4:00pm to 6:00pm
Avera Hall, USD Sioux Falls (4801 N Career Ave)
The Center for the Prevention of Child Maltreatment (CPCM) has been awarded a $1 million grant to implement a WIC Community Innovation and Outreach Project (WIC-CIAO). During the announcement, attendees will learn more about outreach efforts, plans for parent participation and early project outcomes. Hear from representatives from the U.S. Department of Agriculture, the South Dakota Department of Health and USD.
The WIC-CIAO is supported by the U.S. Department of Agriculture (USDA) Food and Nutrition Service and aims to support efforts to develop, implement and evaluate innovative outreach strategies to increase awareness, participation and benefit redemption in the Special Supplemental Nutrition Program for Women, Infants, and Children (WIC), and reduce disparities in program delivery.
CPCM looks forward to being a part of this critical initiative to identify new ways to connecting people to WIC. The WIC program aligns with several child abuse prevention strategies by providing support and education to parents, strengthening families, building social connections, screening for risk factors and providing parenting support.